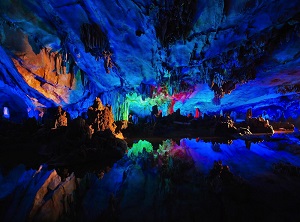 Witches Weed (NES)
Guide the cursed little blue Shaman through a sacred cave to obtain a holy herb called: "The Witches Weed". Each screen will present the little blue Shaman with a series of jumping challenges. Use the "B" button for a speed burst and the "A" button to jump. 16 screens in all, good luck!
Made with NESmaker: https://www.thenew8bitheroes.com/downloads
Install instructions
This NES ROM requires UNROM 512 / Mapper#30 supported hardware or emulators. Please use Mesen, FCEUX, or original NES hardware via flash cart for the best experience.